Is there anything that you can think of that you wish you had gotten done already?  Is it bugging you?  I'm assuming the answer is 'yes'!
You may think when you leave your office you leave the unfinished tasks in the office but you are wrong.  Everything that is uncompleted comes home with you in your mind and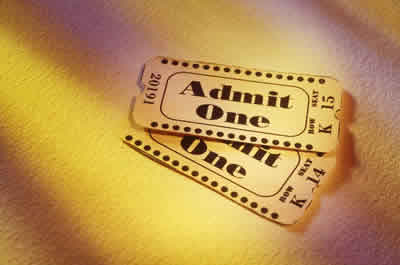 can weigh heavy on your shoulders. As you're playing catch with your daughter that 'little' voice in your head is saying "You shouldn't be out here. You should be back at the office finishing _____."  When you're out on your date night with your spouse you may be thinking about the report sitting on your desk and not fully 'be' on your date.  This does not feel good and can cause real problems.


What's happening is procrastination and it is very common – you are not alone.
Procrastination is living life with the brakes on as you tell yourself "I don't have time for this," or "I don't know how to do this so I'll put it here for now."  You constantly stop yourself.  But whenever you put 'something here for now' you are simply postponing  and when you do that your 'little' voice will go into overtime reminding you of what you haven't gotten done.  It's interesting that it rarely reminds you of all the great things you've done!
There are a lot of great books about procrastination but I've discovered as a 'recovering procrastinator' a simple cure if you do it!


The next time you pick up a piece of paper that is a reminder of an action you need to do and you are SO tempted to put it back on your desk for later – STOP – put it back up to your face where you can see it and ask yourself "What is the next one thing I can do?"  Just one thing. Figure that out and do it.  Yes, right away! When that is done ask yourself "What is the next one thing I can do?"  Do that and keep going.  Sound simple?  Yes, but it works. You will be amazed at how quickly the task gets done (much faster than you think) and how wonderful you will feel about yourself.  No more little voice!
Anoth
er tip that helps me is to set a timer for 30 minutes.  You can do anything for 30 minutes! If you focus on just one task there's a great chance that when the timer goes off the task is done or very close to being done.
Action Step:
Pick one thing right now that you've been putting off. Figure out what is one thing that you can do toward this task and do it.  Then keep going by doing the next and then the next.  Let me know how great you feel!