I love this time of year!  It can't be too hot as far as I'm concerned.  I love the nice evenings and everything seems to go at just a bit slower pace in the summer – if we allow it!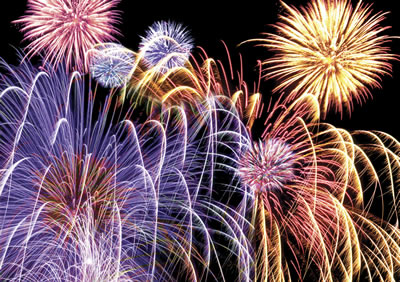 My birthday is July 1 and every year around my birthday I start to think how fast time is flying by and that I really need to start enjoying 'the moment' more.  I tend to take action really fast and move at a fast pace so my intention is to not necessarily to slow down (I don't think that's possible!) but to stay in 'the moment' instead of looking for the next one.
Will you join me?!  I think that we will see an incredible impact on our stress, our home, our business, and our life.  Let's see what will happen!
I've been inspired by Mark LeBlanc's 30-day Camino journey.  For 30 days he is going to hike a trail every day.  Since he lives in gorgeous Minnesota he has a lot of great places to choose from of where he wants to go for his hikes. I've been enjoying reading about his journey at his blog. He is discovering great insights during his walks!
Let's you and I start a 30-day adventure together in honor of my 55th birthday, ok?!
Starting on Wednesday, July 1 and for 31 days I am going to pay atte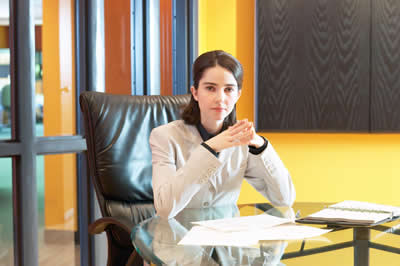 ntion to the small moments in my life (and not so small ones).  Not only will I pay attention and treasure them I'm going to write them down.  I'm going to use my blog as my journal and then you can easily follow along.
Right now grab a journal that you haven't used yet or if you're a computer lover start a word doc – but decide right now where you're going to record your special moments every day. The prettier the journal the better.
My Fearless Organizing mantra is "Make a decision, take action, stay focused." Let's all take this on for our 30-day adventure together.  Make a decision to pay attention every day for our special moment, take action by writing it down, and stay focused on how doing this is changing your life.
I want to hear from you and the easiest way to do this is to comment after my blog posts.  At my blog click on the top right button that says "Subscribe in a Reader". Choose which way you'd like to receive my blog and we can stay in contact very easily.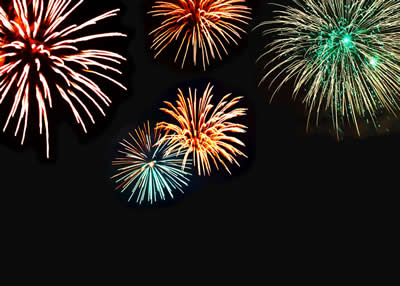 Are you up for this?  I'm excited!  I can't wait to see what's going to happen over the next month and what's going to happen with you! I think it's going to be great!